What do you do after graduating college? You move to New York, of course! Well, I did and it's been a welcome change. I'm a photo intern at Uncommon Goods and have been learning a lot. In the meantime I've been taking photos of the city nonstop....with my phone. I usually don't post phone pictures on my website, but after much thought I realized they can have a place to live on my blog. So here you go, a plethora of pictures of how I see this new world.
Central Park: looking in from the outside
A game of dominoes in the city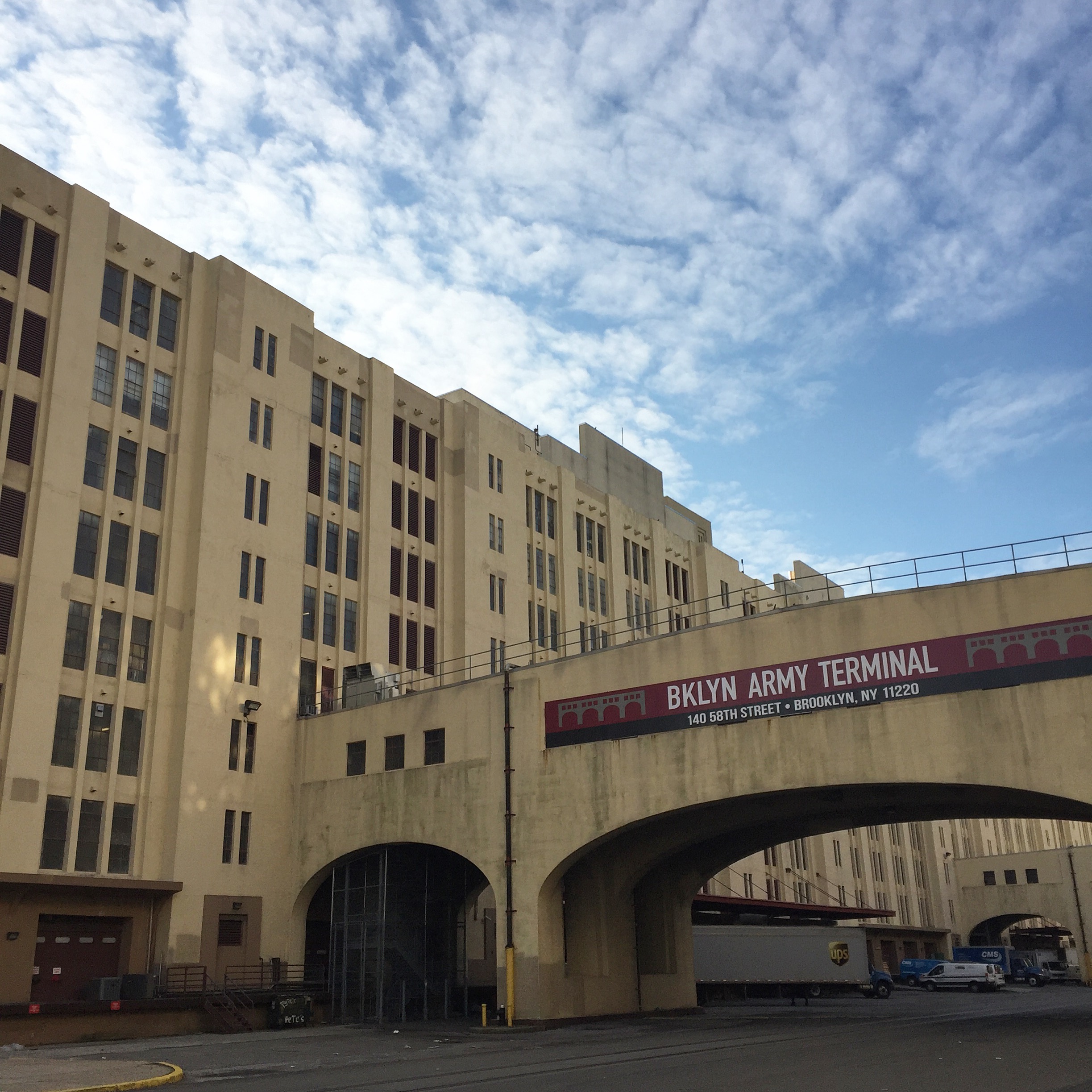 Travel the world one subway at a time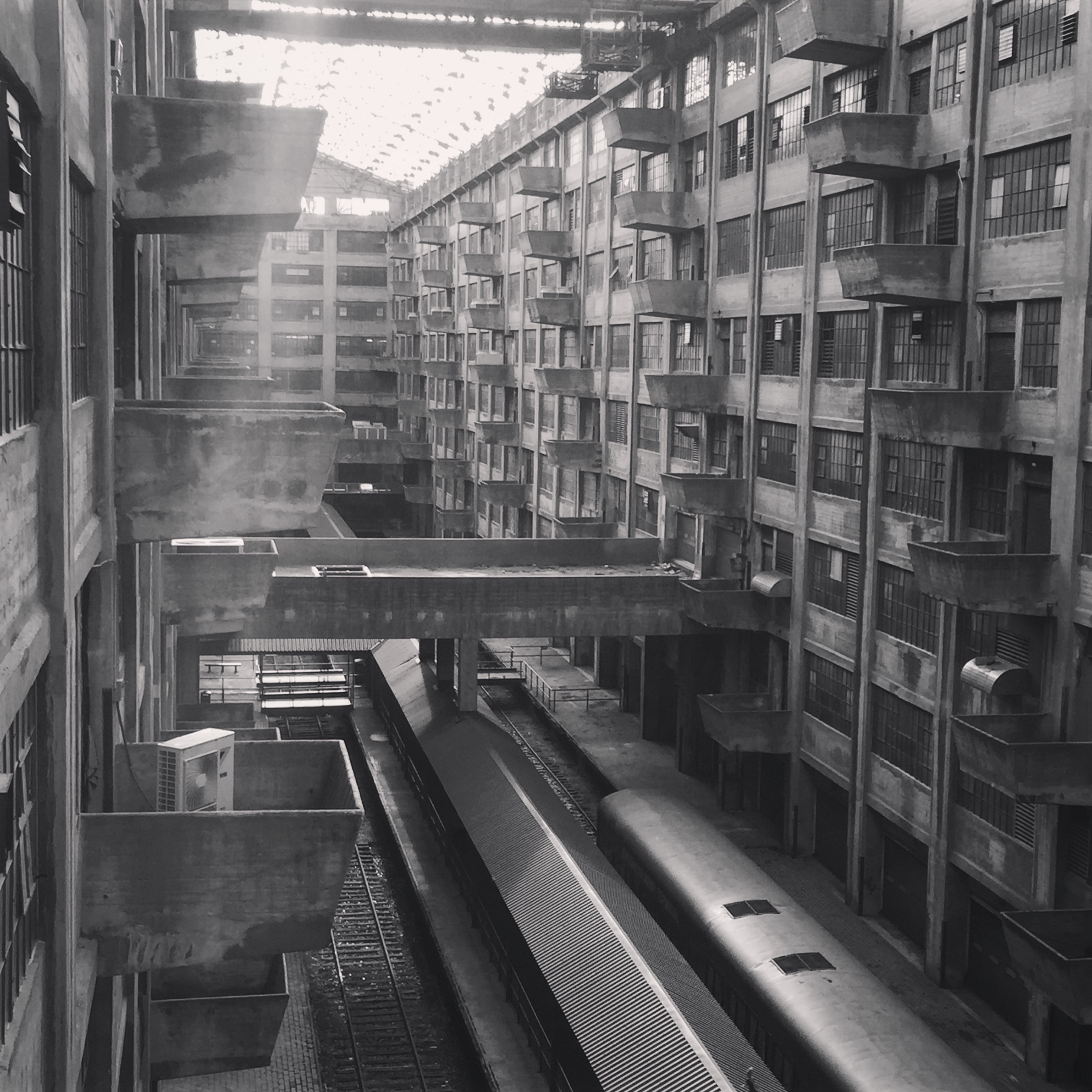 Central Park had me at hello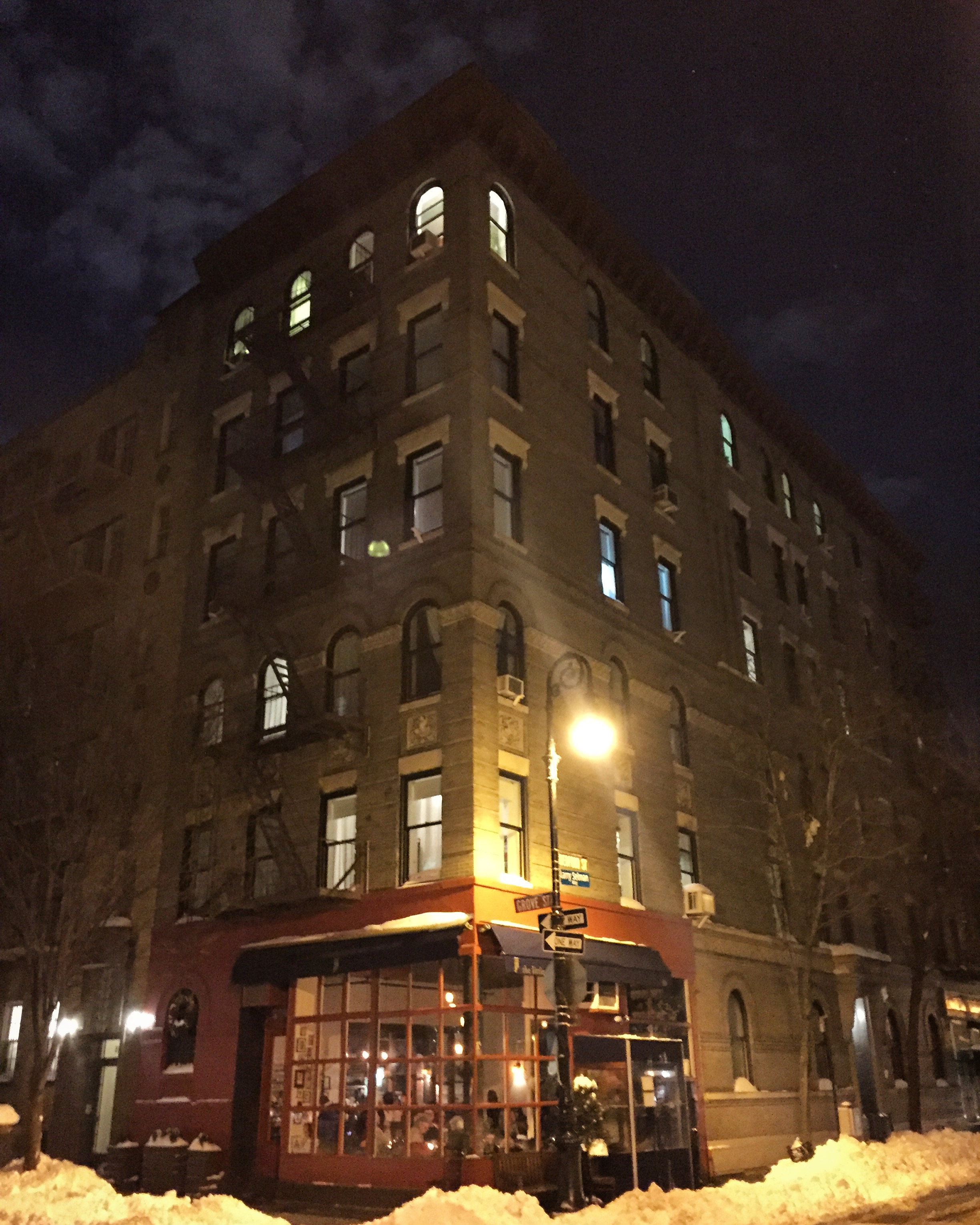 If you're a bird, I'm a bird
A big frame for the Empire State Building
Knicks vs Golden State Warriors
Main Hall at Ellis Island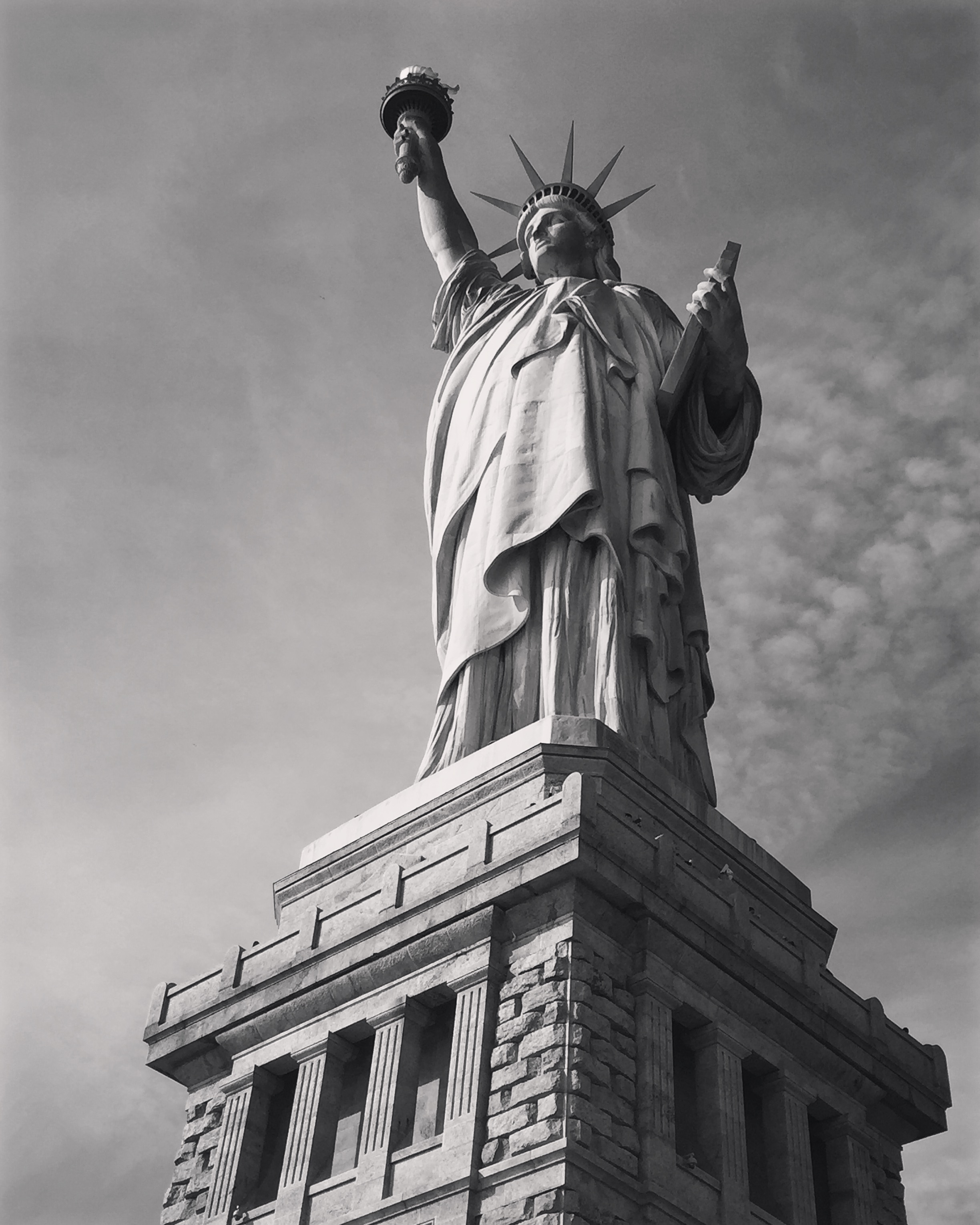 New York's best light house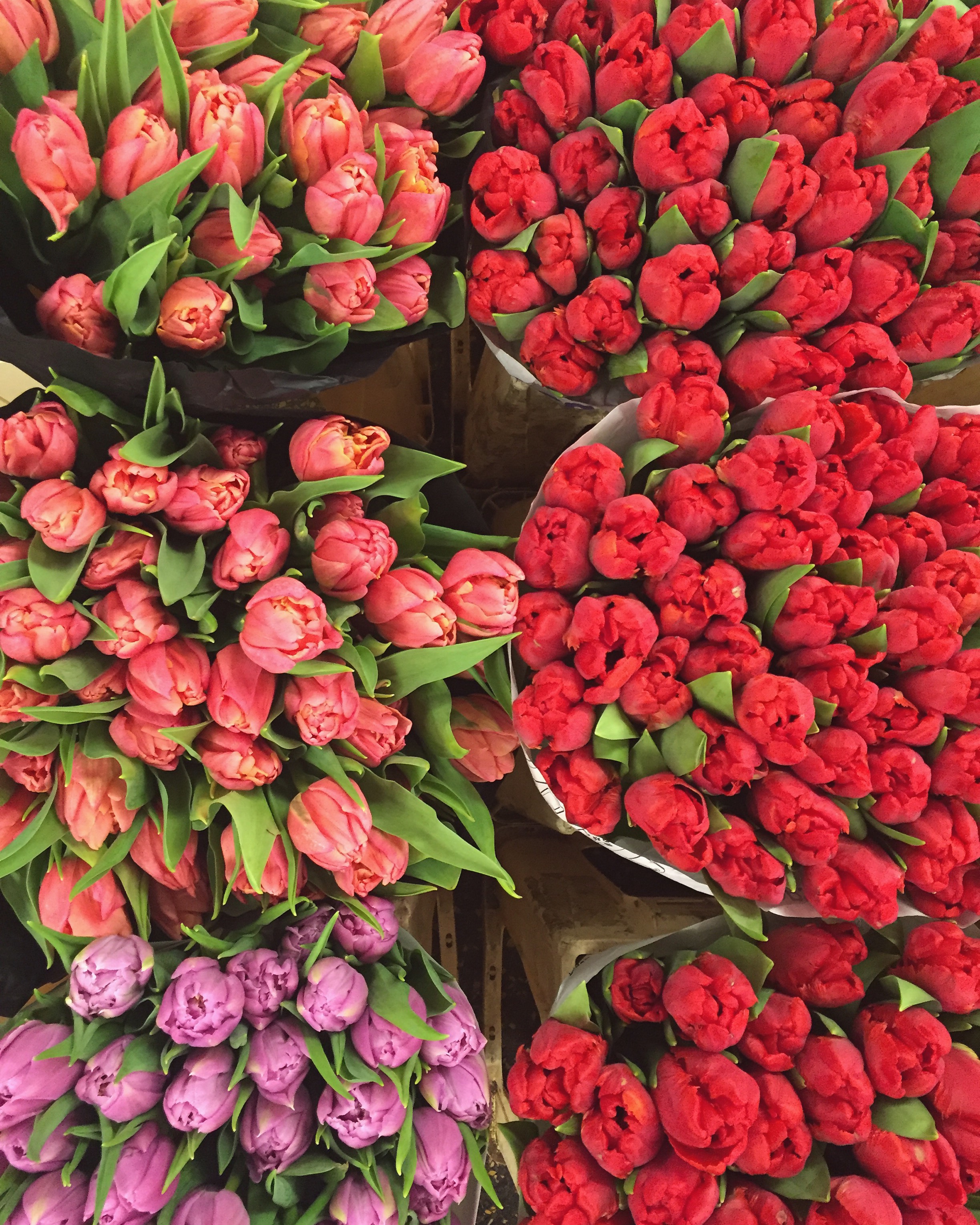 Early mornings in the Flower District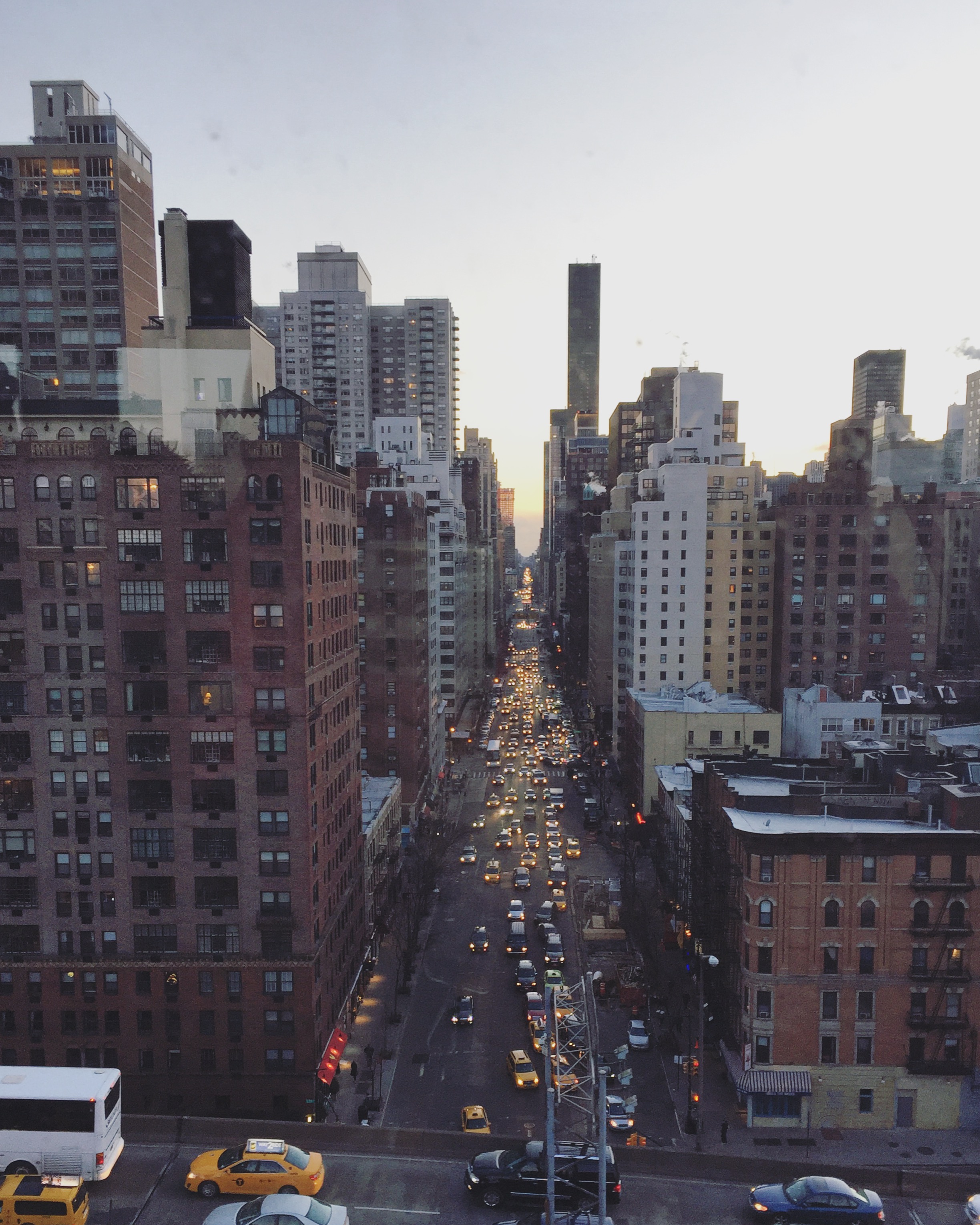 Roosevelt Island Tram ride
Roosevelt Island Tram ride
Industrialized traffic city: how I imagined all of New York to feel.
Looking for that spirit in the sky